Meet Our Team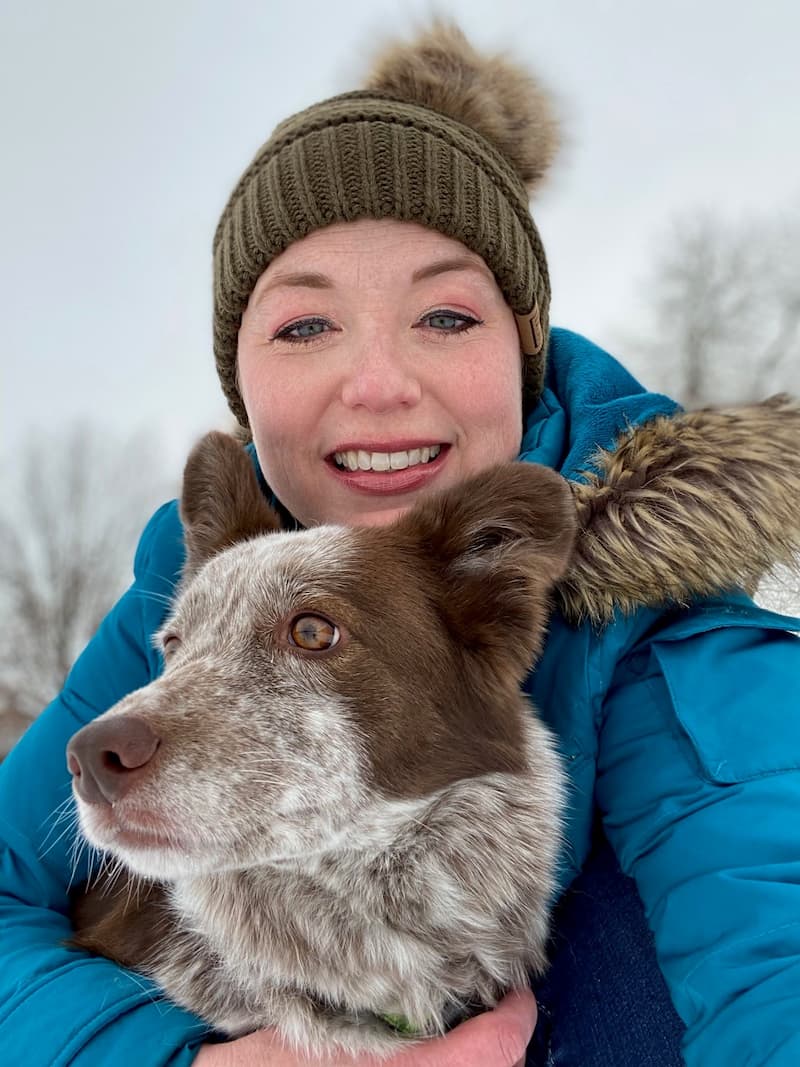 Dr. Kara Breinin
Dr. Breinin is proud to be a graduate of the University of Missouri with both a B.S. in Animal Science (2003) and a doctorate in veterinary medicine (2008). Up to now, she has spent most of her career in the Kansas City metro; however, as a recent transplant back to Nebraska, she is excited to experience Lincoln and all it has to offer! She has professional interests in dentistry, surgery, palliative/hospice care, and small animal exotics. Additionally, she has taken advanced training in fear-free medicine to help alleviate my patient's anxieties and fears and make everyone more excited to see the veterinarian!

Personally, she is the proud owner of three amazing pets-a sassy red Australian Cattle Dog, an opinionated Russian Blue feline, and a hilarious rabbit named Hareiet. In fact, in the past, Hareiet has been known to come with her to work to serve as an emotional support animal for children.

She has several passions outside of work. She likes to think of herself as a foodie, and in her free time, she can often be found trying out new recipes, especially specialty desserts. She loves to travel and to date, Jamaica and Scotland have been some of my favorite places to visit. She would love one day to make it to Australia. She loves creating things as well and can often be found with a camera in hand, making a new quilt (Halloween ones in particular), or attending a concert.

She looks forward to serving you and all your pet care needs at Cotner!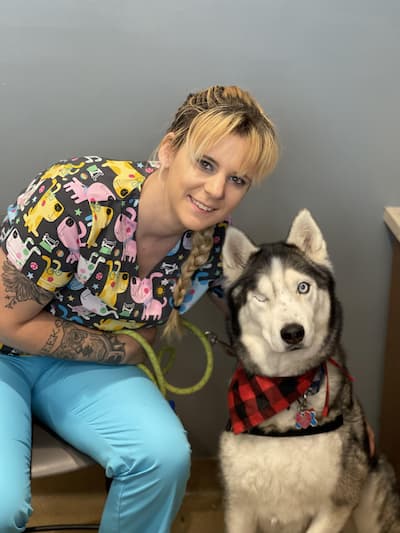 Kassy Carlson
Veterinary Assistant
Kassy is one of our assistants at Cotner. She enjoys spending her free time fostering dogs through a local rescue. She has grown up around animals her whole life, including her two dogs at home, Bentley and Ferrari. Working in the field has always been a dream of hers. She also enjoys spending her free time with her fiancé and daughter.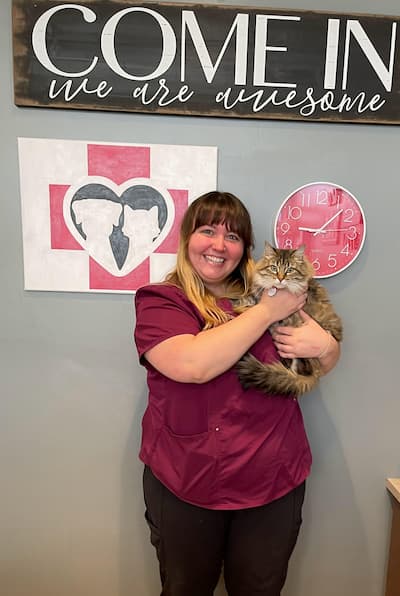 Lauren
Veterinary Assistant
This is Lauren! She is one of our part-time veterinary assistants here and is currently in school to get her Veterinary Technician license. She has two cats, Lord Dashington and Butter.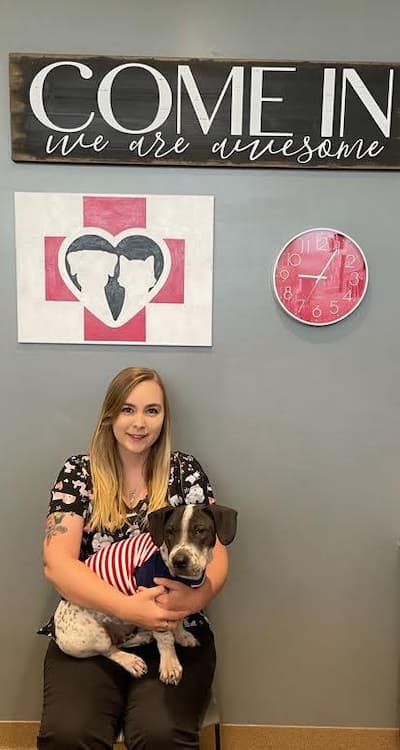 Kara
Receptionist
Kara is our receptionist at Cotner. She has lived in Lincoln all her life. She has 3 dogs who are her babies and regularly watches her parents' dogs that are jokingly called her siblings. She enjoys fostering puppies, spending time with friends and family as well as listening to audiobooks in her free time.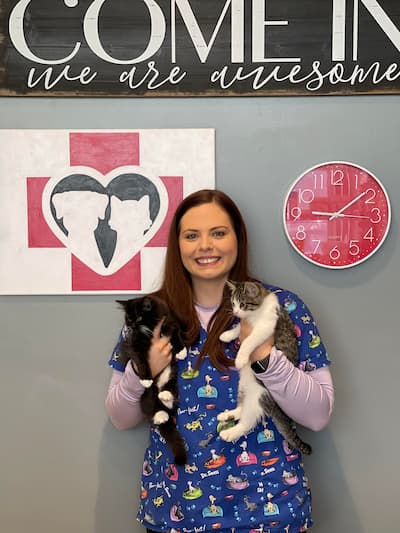 Ashley
Practice Manager / Veterinary Assistant
Ashley is our Practice Manager, Veterinary Assistant, and is currently in school to become a Licensed Technician. She came to us with a background in management, HR, and doggie daycare experience, as well as a love and passion for rescue animals. She currently has a house full of dogs, Max, Luna, Dominic and Ruby, two cats, Cricket and Kitty, and her sister has a bearded dragon named Mushu, who she looks at but doesn't touch. Free time, outside of work, school and being a mom to two little girls is scarce, but live music or a bonfire with good friends is where you will find her.